Perth Recreational Boating Academy
Perth Recreational Boating Academy (PRBA) was established by Tracy to deliver high quality,
professional and personalised skippers ticket training for all boating enthusiasts. Our programs are
delivered in a relaxed environment, where you will learn important boating skills and build your confidence.

Tracy draws on over 35 years of accomplished commercial charter, competitive racing and recreational
boating. With Tracy's experience, commercial skippers qualifications and Certificate IV in Training
and Assessment you are assured to receive the highest level of professionalism that is available in the marketplace.

Call on 0417 918 945 to learn more about the RST requirements and how we can meet your individual needs.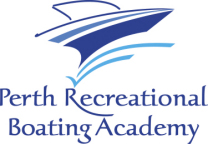 Learn more about the skipper's ticket and how you get more than just the RST with Tracy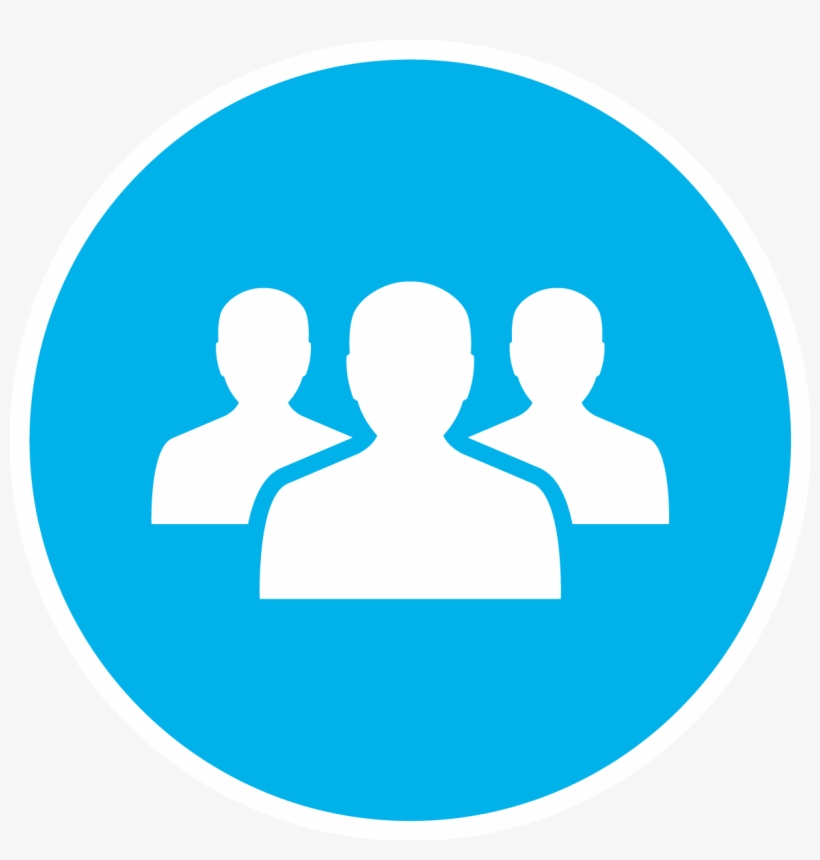 "Tracy makes preparing for the RST less daunting! For those who get nervous about theory/practical tests, Tracy's teaching will put you at ease. With great patience and constructive feedback, Tracy's guidance helps you overcome your nerves... and it's FUN!"
- Mark